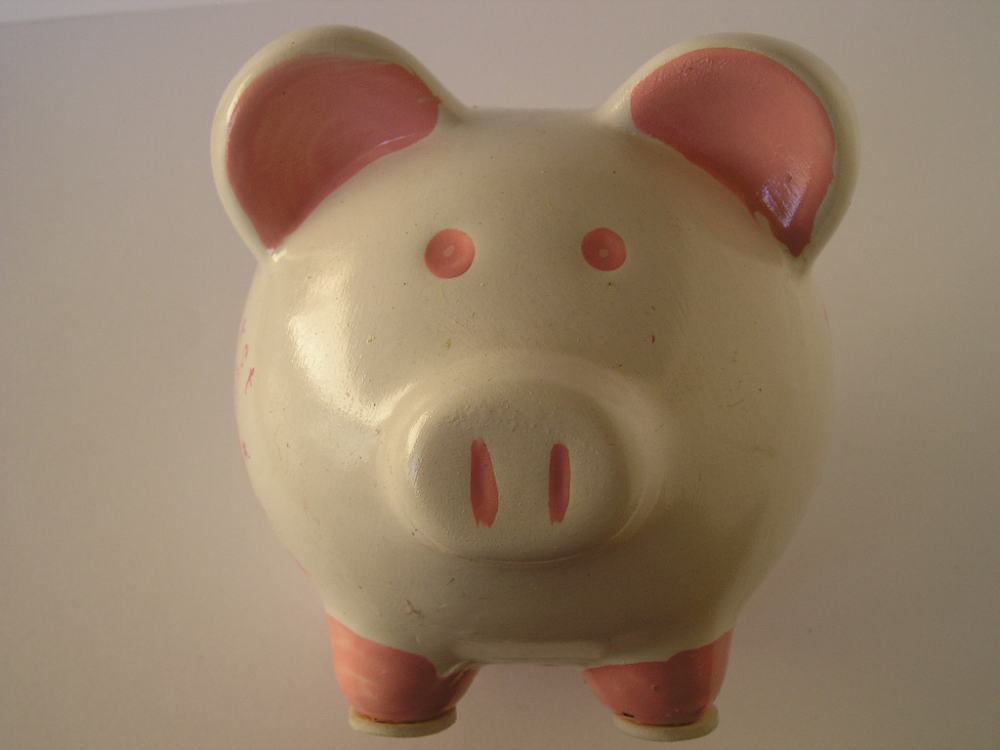 SCHOLARSHIPS AND FINANCIAL AID
SCHOLARSHIPS FOR 2024 HAVE CLOSED – If more become available we will post here and to our Facebook Page
Each year the Asheville Christian Writers Conference makes available scholarships. Our scholarship availability is limited to the donations we receive throughout the year and the number of scholarships provided varies from year to year through the Suzie Benforado Missionary Scholarship Fund.
Who Is Suzie Benforado?
Besides a valued friend to the cofounder of Christian Devotions Ministries, Eddie Jones, Suzie was a strong and determined woman who followed her call from God into dangerous times and places.
Suzie followed God's call to Europe to spread the gospel as a missionary over 30 years ago. While living in Austria, she smuggled bibles into communist Eastern Europe. After the communist governments fell across Europe in 1989, Suzie moved to Romania. She loved the people and country so much she became a citizen and lived there for over 20 years. After being diagnosed with cancer Suzie returned to Raleigh in July of 2011. Her compassion for people and love for Christ never wavered. People have responded from across the globe with stories of this special person and how God intervened through her in their lives. These stories reflect the far-reaching effect of Suzie's dedication and love for God. – From Suzie's Obituary courtesy of the Ronald V. Hall Funeral Home Valdida, GA.
The Asheville Christian Writers Conference chooses to honor the heart of a woman who selflessly gave to the people of Romania, changing their lives with the purest form of God's Word – The Bible and His love.

What our scholarship includes:
Conference fee and ½ the conference rate of a double occupancy room
What our scholarships DO NOT include:
We are unable to provide private rooms. Housing is simply not available to do this.
Scholarships do not include travel, contests, or critiques.
Conferees who receive scholarships do not receive monies directly.
Scholarships may be given in half or in full, depending on the availability of funds. Monies are paid directly to the conference center to pay for housing and food at the conference. The Asheville Christian Writers Conference retains the right to withdraw any scholarship which is given should the recipient fail to meet qualifications.
SCHOLARSHIP APPLICATIONS have closed
In the subject line of an email, please list SCHOLARSHIP APPLICATION.
Include an email address and a good phone number so that the scholarship committee can reach you.
Send a 200-word or less paragraph in the body of your email as to why you feel you are called to attend the Asheville Christian Writers Conference and why you are requesting a scholarship.
Email to

[email protected]
Selections for scholarships will be made after November 30 and conferees will be notified via phone or email. Should a recipient be unable to attend it is of the utmost importance they notify the director immediately so the scholarship can be passed along to another conferee.
Due to the size of the Asheville Christian Writers Conference, we offer one scholarship per chosen applicant. Scholarships do not roll over to future years. We cannot issue multiple scholarships within the same family.
We encourage past participants to pay it forward. If they have been blessed to receive it, we hope their heart will be filled to offer back a small donation into the scholarship fund for the next recipient. We cannot and would not force this personal decision. Rather, we encourage recipients to give as they feel led, and if they cannot, that too is fine.
No Files Available
Click the title to view or right click and hit "Save Target" to download. To sort the documents click on the Title, Author, Topic or Date tabs.