One Final Note
Friday, March 19, 2021 by Cindy Sproles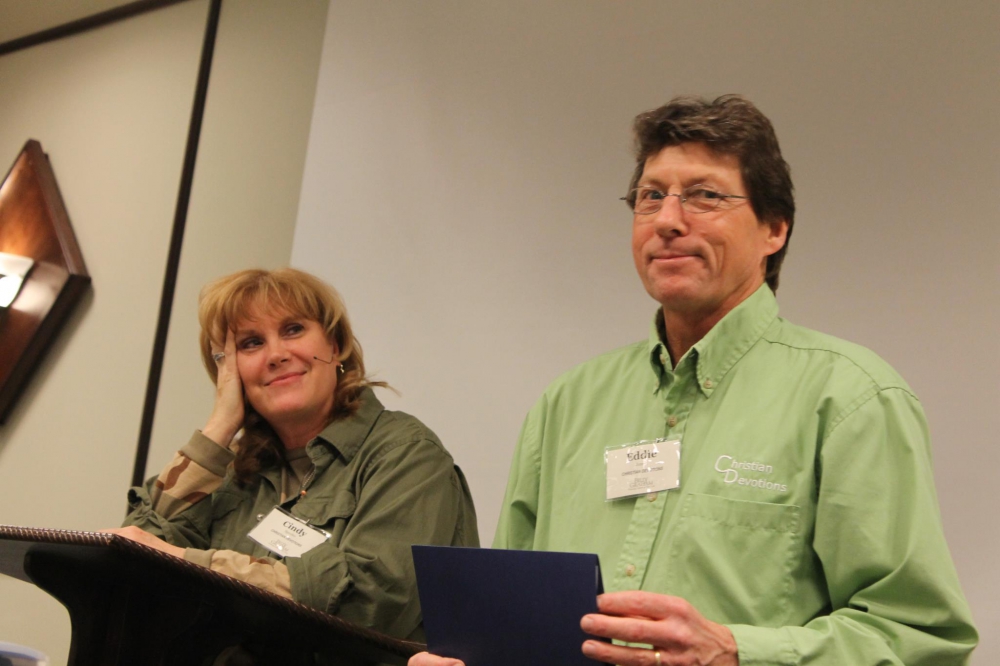 2022 Registration is OPEN!
Our website is updated and ready to accept registrations for 2022.

You will notice we have a button for DEPOSIT. You may place a $150 deposit on the room size you wish (double or single). That amount will be subtracted from your total amount in the fall. We generally break that final amount into 2 pmts. in order to make it more affordable for you. If you paid a $25 pre-deposit, that will be subtracted from your final amount. Remember, the $25 is non-refundable after December. We apply to our scholarship funds.

If you attended the Cove in person, you saw how beautiful the venue is and you know that between the venue and our conference it is well worth the registration. So don't let finances stop you from registering. We do our best to make this affordable by breaking it into payments for you. Begin saving a few dollars a week. Give up a McDonalds visit or a day of Starbucks. We found years ago from our own personal experience, that if folks want something, they'll find a way to have it. So save here and there. You can do it and we can spend another weekend learning.

Our faculty is rotating this next year and you'll see a few familiar faces but you'll also see some new ones. We can hardly wait.

I am listing the conference payment links for you. Please note the Double Room Deposit link is being repaired. It should be working by Monday afternoon.

Double Room $150 Deposit

Single Room $150 Deposit

Single Room PAID IN FULL

Double Room PAID IN FULL

OFF-CAMPUS registration

VIRTUAL CONFERENCE 2022

The registration page is open on the site Please visit the site for the pricing. We long to see you ALREADY. In the meantime, we are praying that God will send those whom He would have attend. We ask that this be your prayer as well. God never lets us down. There are 35 available rooms on campus. If you'd like to stay on campus, know these rooms fill quickly. Register soon.

_________________________________

THE MP3s are available. Once we receive your Pay Pal receipt, Eddie will forward you the information to get onto the page. Once again, we encourage you to purchase the MP3s so you have them FOREVER. You can download those and save to your computer. This way you have year-round learning at your fingertips.
You can order them here. MP3s ORDER

__________________________________

Finally, I need to mail devotion contest winners their certificates. SO I need Candyace Carden and Lori Helms to send me their mailing address. I have Barbara Latta.

Congratulations to all our winners.

__________________________________

Well, I guess that's it for a time. I miss you already.

__________________________________

Lord Bless You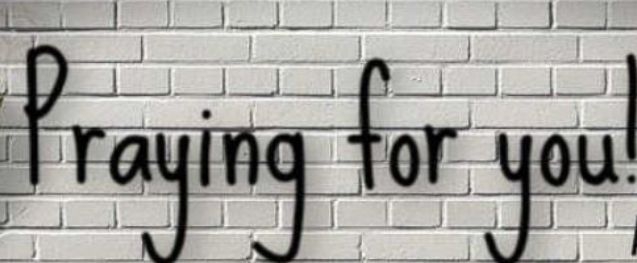 There is little I can say to you other than it was a true pleasure to spend time with you. I am so proud of each and every one of you. It's a big step to attend a conference. I hope that you saw how much of a ministry this is for Eddie and myself...and for our faculty. Every single one stressed the love of Christ, first and foremost. They have the right hearts.

So until 2022, we will miss you but we will not stop praying for you. May the Lord Bless You. - Amen.
This is our prayer for you this year! Now and forever!
PRESS THIS LINK NOW AS WE SEND YOU OUR BLESSINGS AND LOVE!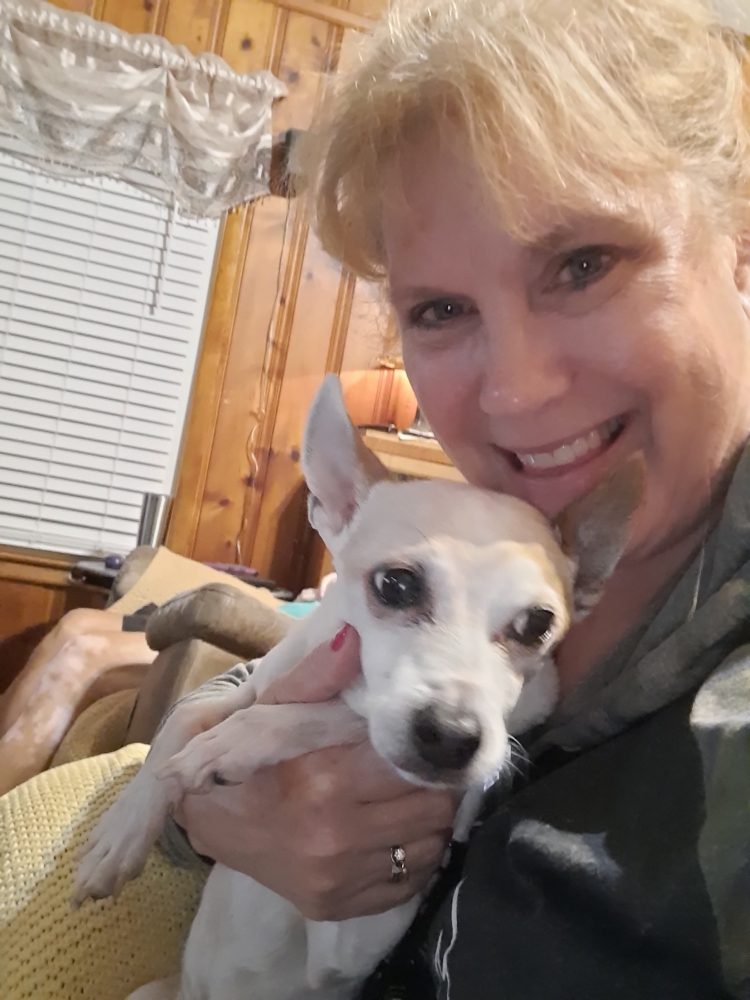 Much love,
Cindy


---