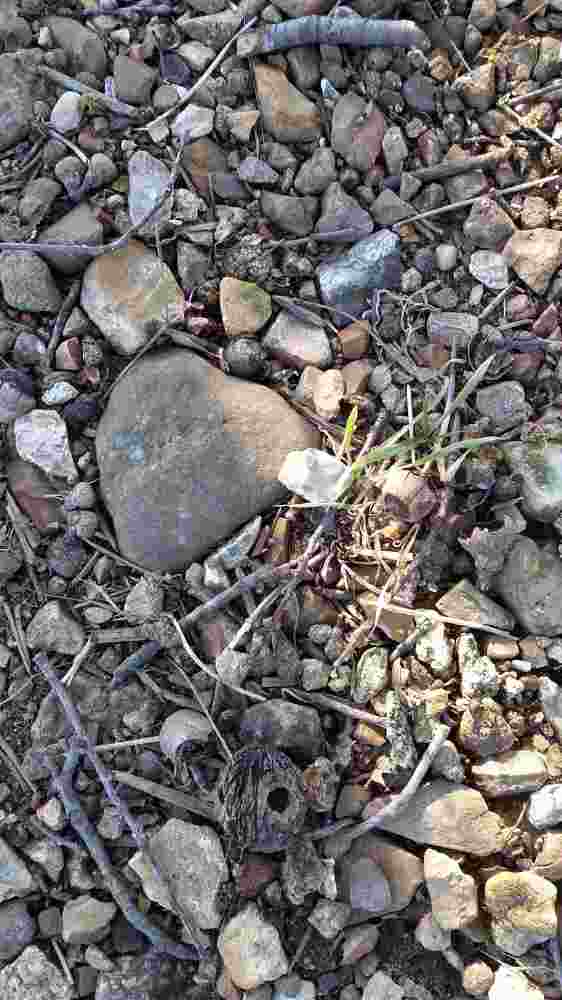 Maybe I fell in love with adverbs in elementary school when teachers assigned those 500-word essays. Adding an adverb after verbs and before adjectives helped fill the blank lines of my notebook paper. I'd count the number of words I'd written, then go back and insert a few of these words: very, really, definitely, actually. Some of my other favorite adverbs were happily, quickly, slowly, and sadly.
I used adverbs willy-nilly until I read William Zinsser's On Writing Well in college. In the chapter titled "Clutter," he asked questions that exposed the adverb addiction I'd assumed was quality writing: "Is every word doing new work? Can any thought be expressed with more economy? Are you hanging on to something useless just because you think it's beautiful?"
Ouch. Ugh. Sigh.
I didn't want to admit that adverbs bloated my sentences with unnecessary words. To end my addiction, Zinsser prescribed strong verbs and precise phrasing. Here are a few tips that will help you overcome an adverb addiction too.
Use strong verbs.
He walked slowly across the street.
He sauntered across the street.
Use the verb alone (no adverb necessary).
Tom whispered softly.
Tom whispered.
Use precise adjectives.
Joan was very tired.
Joan was exhausted.
Use more metaphors.
She waved her arms enthusiastically as she spoke.
When she spoke, her head bobbed and her arms whirled, like a scarecrow in a strong wind.
Use an action instead of an adverb.
"You never listen to me," Sandra said angrily.
Sandra slammed the book down on the table. "You never listen to me."
Use dialogue instead of an adverb.
"Can't cope anymore," Rose said hopelessly.
"Can't cope. Don't want to cope. Not anymore," Rose said.
Not every adverb must be eliminated. But your writing will be stronger if you use Zinsser's three questions to evaluate every adverb's contribution to your manuscript.
Zinsser also notes that "most first drafts can be cut by 50 percent without losing any information or losing the author's voice." A lot of that excess can be trimmed by curbing your adverb addiction.
This week, eliminate adverbs in your manuscript. Remember, not all of them end in –ly. Look for too, now, soon, almost, never, more, and less. The adverb not hides in negative statements. Make positive statements (she was shy) rather than negative statements (she was not outgoing) whenever possible.
Source: William Zinsser, On Writing Well, 30th Anniversary Edition (New York: Harper, 2006), 16.
Photo courtesy of www.morguefile.com & NDPetitt