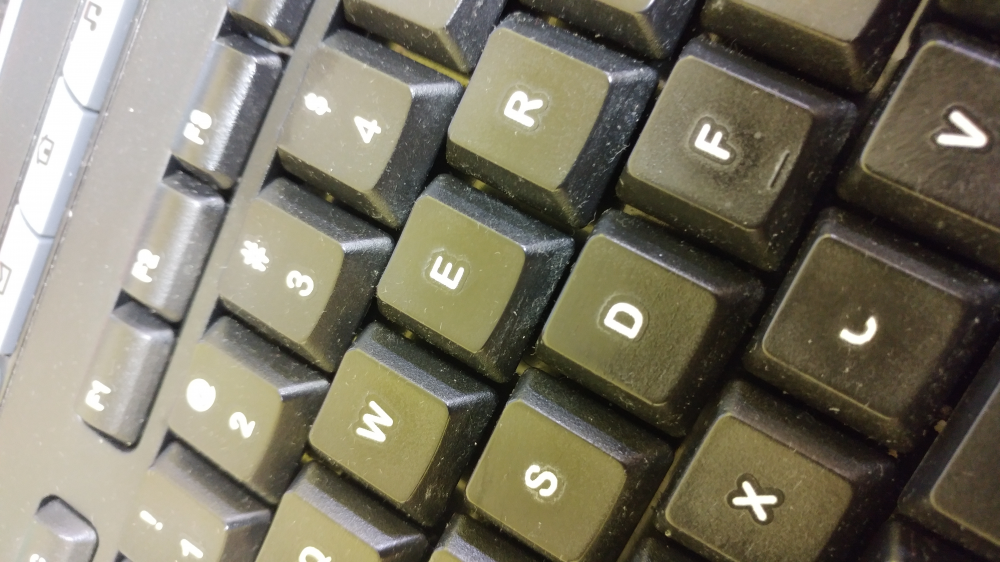 I've said it before and I'll say it again. Writing a bio is probably one of THE most important things you will do as a writer.
It's vital to know what types of bios there are and how they are used. There are 3 must have rules in writing your bio. 1) they are always written in 3rd person, 2) they are written tight and concise, 3) several sets of eyes have read them for typos and misspellings.
That being said, here are the primary bios used in writing and what should be included in each one.
Professional Bio – The professional bio is used in proposals and for business purposes. This bio will include your writing credentials – where you have been published and by whom. A professional bio will act as a resume of sorts, detailing your education, experience, and accomplishments. The professional bio should ring strong with who you are and the efforts and successes you have experienced so publishers, editors, and marketing individuals can see your personal reach to readers and your abilities. These bios will range from 500 words to 800 words, depending on your experience.
General Bio – The general bio is short (keyword – short). Usually one to two lines, three tops and will be found in online magazine articles and posts. Written in third person, the general bio gives the reader a snippet of who you are and how to contact you.
For example: Devin Arrow is a freelance author and novelist. His work has been published in numerous magazines and online websites, and his books are available in retail establishments nationwide. Devin can be contacted at [email protected].
Familiar Bio - The familiar bio is your fun bio. It's the one you post on your blog or in places where the atmosphere is relaxed. Again written in 3rd person, this bio states who you are, what you do, and lists a few of your publications. It may even have a bit about your hobbies or family. It also has your contact information and website. This bio ranges from 50-150 words. I encourage you to stay within that wordcount perimeter.
What is so hard about writing a bio? Finding the fine line between informational and bragging. Your bio should be informative not cocky and every word should be precise. Use your thesaurus to find a single word that replaces two or three other words. Practice hard to pare it down so that it is concise and not wordy. Finally, it's fine to share your accomplishments, but don't over do it. Choose wisely. Readers get that you are successful so use a few of the more prominent accomplishments that rounds out all your gifts and talents over listing every single detail.
A good bio will travel with you through your writing career. Work hard to make every word count and give the best snapshot of who you are.
?