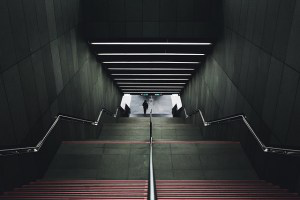 In my workshop we will discuss YOUR platform. It's OK if you are panicking right now, thinking to yourself: "I don't HAVE a platform!" Trust me…we WILL build one together at Writer's Advance Bootcamp!
But, before we cut the wood, or hammer any nails, we need to draw an outline of YOUR PLATFORM. This will enhance our time together as we meet on: February 19, 2016 at 3:30-4:30pm, in my Early-Bird Class entitled: YOU NEED A PLATFORM.
It's important to discover what influences have shaped you as a person, helped you along your journey, influenced you to live the story you've lived – up to this point in your life.
The following assignment will:
_ Challenge
_ Establish who you are as a person
_ Help you discover what your platform will SPEAK
Perhaps, you lack confidence and don't really kno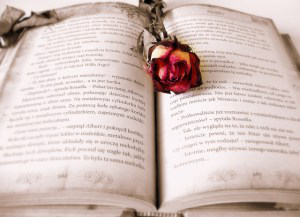 w
who you are. Perhaps you feel inadequate to write, or speak. Does the thought of building a PLATFORM overwhelms you? The only sure thing you know is: You are called to WRITE!
Welcome to the Construction Zone, friends. You are in good company. This assignment is not intended to spend unhealthy time psychoanalyzing ourselves but to:
*REFLECT
*HEAL
*MOVE ON with POWER
*BUILD
So, what I'd like each of you to do is:
1.) Think of YOUR LIFE as a STORY.
2.) Think about the people who have been "key-players" up to this point. (These people dug the holes in the ground of your life, placed the foundational posts into those holes, so that YOU can now begin building your powerful platform as writer, and speaker.
3.) List the names of each person and allow space to write more.
4.) Write the first thing that comes to mind beside each of the names you jot down.
5.) Give careful thought to how each shaped your life story: your thinking, the way you write, you confidence level, etc… (Be candidly honest with yourself – writing both good and bad ways these folk have affected your story. Remember…this is for your eyes only, unless of course, you wish to share in our class.
Example:
Mabel Thompson –
*Kind
*Taught me how to be patient with frustrating and rude people
*Encouraged my gifts of writing – allowed me to read my early work to her
*Applauded me for who I was and celebrated me for the woman I became (good, bad, and ugly)
*Made me feel I had something wonderful that the world needed to hear
*Shaped the way I responded to the world around me
ETC…
NOTE: This lesson is intended to help you reflect back to the past, in order to discover how your life was constructed. As you work through this process, I pray you will become more aware of how each past experience and each relationship can be transformed into repurposed building supplies for the construction of YOUR needed, future platform.
Happy preparation day, friends. I look forward to helping you cut, hammer, and build your platform at Writer's Boot Camp.
LaTan Murphy
latanmurphy.com