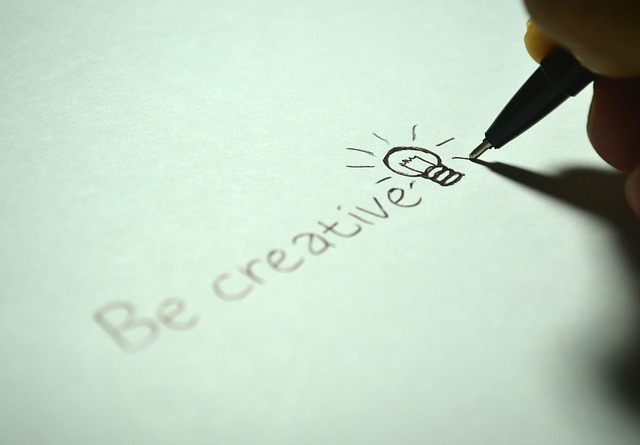 By Pepper Basham
So…you've written a story? An entire book?
That's amazing! Lots of people talk about writing a book, but few brave the insanity…er….hard work of making it to "The End". Congratulations!
Now, the next question is the real clincher.
What is your book about?
If you're like me, you may have answered this question dozens of times in as many words as it probably took you to write your novel. Maybe you've regaled friends about your story, detailing plotlines and your interesting characters. Or perhaps, you've complained about why some plot point isn't working which then leads you into questioning your ability to write words let alone sentences. It's very important to have those "safe" places to share about your story. And we all need encouragers along the way.
But when it comes to presenting yourself and your story for the first time to bookish professionals, there's a skill you must hone to help make a good impression. It's called the elevator pitch.
An elevator pitch (or sales pitch) is called an elevator pitch because "hypothetically" you should be able to share your story idea within a typical elevator ride. Most of the time, those "bookish folks" are important folks like agents, editors, or publishers (though elevator pitches might work with distractible family members too :-).
Your goal with these bookish professionals is to get the listener to say "tell me more"!
And, here's the trickiest part: The pitch is usually only one sentence long.
(insert collective gasp here).
Now, if you're anything like me (Southern, long-winded, chatty), trying to weed a 100,000-word novel down to a sentence sounds pretty impossible, but, not only is it a good professional thing to do, it's also helpful as an author to be able to identify the heart of your story.
Here are 5 tips about a sales pitch:
Concise: Yep, we already kind of covered this. The pitch is usually a sentence long, so that means you have to strip your story down to its skivvies, as we say in my neck of the woods. What are the important barebones you want to share? (And yes, usually an elevator ride can last longer than a sentence, but if you have the sentence down, then you'll have time if the professional asks questions) ??
Compelling: We usually refer to this as "hooking" the listener. What's something about your story that will grab the listener's attention?
Conflict: How can you convey the conflict in your story? This automatically creates interest because all good stories have conflict.
Care: How can you make the listener care? Sometimes conflict will do this but are there other things that can bring the care out? Single mom? Recovering army vet? Rejected single woman looking for a place to belong?
Clear: Too many words or too much story can fog up the real heart of what you're trying to say, so try to whittle down your story to its clearest parts.
All of this may take some time of just ruminating on what your story is about and then slowly taking the paragraph summary down to three sentences, then to two, and then one.
Here are a few examples of pitches from both books and movies: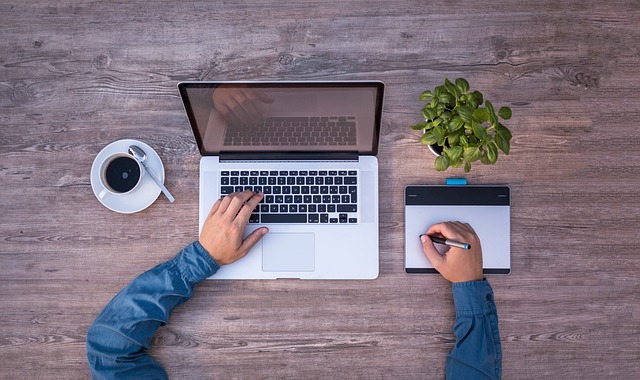 This one is from James Rubart's The Chair - What if you were given a chair and told it was made by Jesus Christ and had supernatural healing powers?
Here is one for The Godfather - The aging patriarch of an organized crime dynasty transfers control of his clandestine empire to his reluctant son.
The Lord of the Rings - An unlikely fellowship sets out across an increasingly dangerous fantasy world to destroy an enchanted ring and prevent a war that would shroud their world in darkness.
Here are a few from my books:
Authentically, Izzy - An introverted, book-loving librarian is enrolled in an online matchmaking service by her cousin and embarks on a journey toward love and self-discovery, which starts with emails and ends in a choice that will change her future forever.
(Alternative pitch to bring in some popular references: Austenland meets Bridget Jones's Diary with a dash of Guernsey Literary Potato Peel Society in this epistolary contemporary romance about discovering self-worth and true love through emails, travel and a whole lot of courage.)
The Heart of the Mountains - An Englishwoman in search of her brother and a reticent Appalachian woodcarver combines their unique talents and determination to battle endemic alcoholism, depression, and the changing culture of the Blue Ridge Mountain people in post-war Appalachia.
Hope Between the Pages - A mysterious letter from the past thrusts a reclusive bookstore owner into an adventure from her quiet world in Asheville, North Carolina, all the way to Derbyshire England, in order to uncover the truth behind a one-hundred-year-old love story.
Now it's your turn.
What's your story about? Come up with your elevator pitch.
Photo one: Image by Fathromi Ramdlon from Pixabay and Photo two: Image by Lukas Bieri from Pixabay