What is Creative Nonfiction?
By Andrea Merrell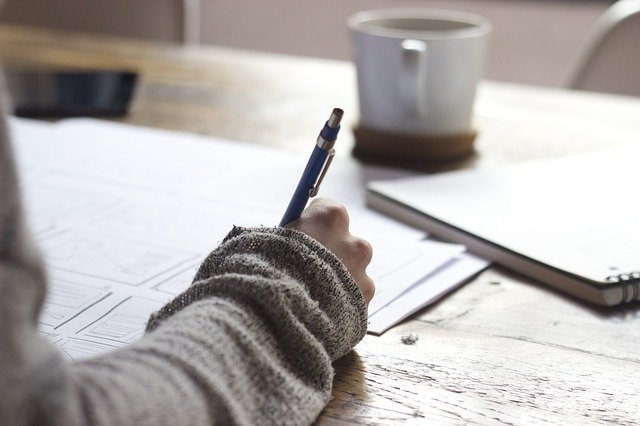 For the next few weeks, we'll talk about a variety of writing elements:
POV (point of view)
Memorable dialogue
Speaker tags and beats
Relatable characters
Showing and not telling
Redundancies (pet/weasel words/phrases or speaker beats)
If you write nonfiction, you may think these elements only apply to those who write fiction. This is not the case. Today's readers are looking for more. Instead of a stuffy, how-to textbook, they want to be as inspired by what is true as they are by what is made up.
Whether you're writing a devotion, article, self-help book, or Bible study, all the elements above can (and should) be included. As an example, when I was working on my book Praying for the Prodigal, my managing editor (I won't name her, but her first initial is C, and her last name Sproles ??) helped guide me through this creative process. She instructed me to include personal stories and incidents, presenting them in the same way as if writing a novel. This included pulling my readers in by using dialogue whenever possible and showing my examples in a way that touched their hearts. The key was to be open, honest, and transparent.
Even when writing a memoir, don't make it "all about me." Tell (rather, show) your story but let the readers know what you learned. How God answered prayer. How you were changed through the process. Give them something they can apply to their own lives.
Be real. The more transparent we are in our writing, the more our readers can relate and the bigger impact our words will have on their lives.
ASSIGNMENT:
Read through the first chapter of your nonfiction WIP. Does it read like a textbook or a story? Does it pull you in or simply give you the facts? Spend time thinking about where you can use personal examples, painting the picture of something that happened to you. Bring in dialogue. Then give the readers a practical application.