Her Email Address is Whaaattt?
Cindy K. Sproles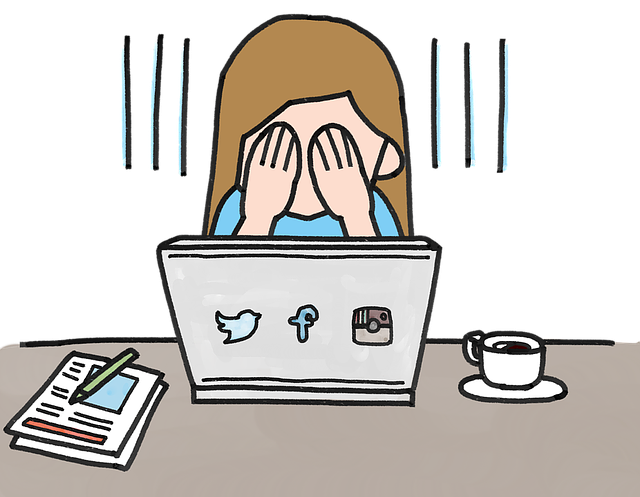 Let's talk professional email address very quickly. Long story short...get a professional email.
Why? Because 1) it's professional and 2) editors, publishers, and agents can find you.
Here's what happened (Don't judge me when I tell you this and for the record, I have permission to use this.)
Several years back I received an email with the address [email protected]. Now, it's bad enough to have hotmail.com at the end, but to add the beginning of that email address made the hair on my neck stand on end.
Truthfully, the email sat in my IN box for several days because I was afraid to open it into the abyss. The fear it was a conferee made me chance it. Sure enough, it was a conferee. The first thing I did was send her a note and ask her to call me. She did and when I told her I nearly trashed the email because of the address seeming...well...less than appropriate, I thought she would die.
"Oh my. I never thought of that sounding bad. We own a candy store." She said.
Well of course she did. Figures. And that email address sounded cute to her for a candy store, however on the receiving end, it appeared to be somewhat … uhhh. Well you know. We had a great laugh. She gave me permission to use the address and the example in my classes and teaching and the next day, she sent me a new address with her name in it.
Here's the thing. Professionals can find you by your name. They're likely to have written your name down but not your email, asking you instead to send them information or work via email. If your email comes in looking odd their security will more than likely put it straight to spam or worse, TRASH. If most professionals are like me, their trash boxes are set to delete daily or weekly. Plus, I may not remember your ministry name or make the connection with a cutesy name.
I don't have anything personally against hotmail.com so please don't think I do. But put that behind something like a cutesy beginning and it can appear anything but professional.
You want to be found in a stack of emails and I can say from experience, had I have known this years ago, I would not have used my ministry name for my email – [email protected]. No one knew who mountainbreezeministries@gmail was but they knew Cindy Sproles.
Cute email addresses are great for your family and friends. They'll get them and understand, but to the professional eyeing their email for work from you, it's probably not going to fly. Show that you are serious about your writing career and begin with getting yourself a professional email. If you can use your name that's great. You may have to add a number at the end or your first initial and last name, but you can do it.
example: csproles@ csproles1958@ or cindyksproles@gmail. You get it, right?
Your assignment for the first half of week 2 is, if you don't have one, to set up a professional email be it through Gmail, Comcast, AOL, Charter, or whomever your internet provider is. Start your writing career out with a sleek look of professionalism.
_____
Photo courtesy of ijmaki and pixabay.com