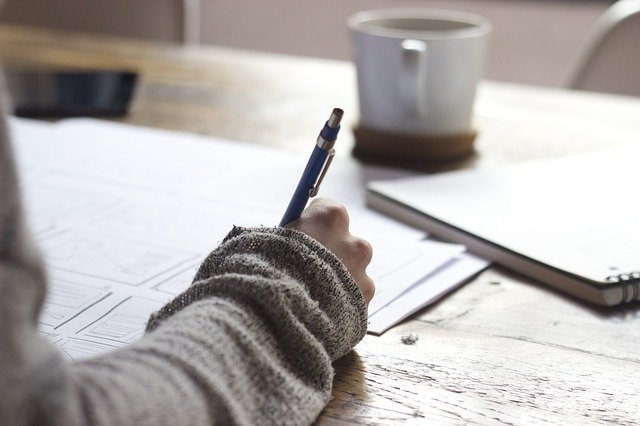 A New Recruit's Eyes Are Opened
Linda S. Glaz
We bog down our writing with so much telling that the story often gets lost in translation. A lot of filter words such as its, just, that, coulda, shoulda, woulda, and many others. Then add in adverbs galore, and the writing becomes pedantic.
Take this short story about an airman at Lackland Air Force Base in Texas. It involves a young, new recruit from the boonies who is beyond naïve, and her dorm chief who has to explain the military facts of life. The girl's recruiter had conned her in order to get her to sign on the dotted line. And once she found her way to Texas, she was enthralled with all of the new "conveniences" she found there. See if you can add some punch to the mini-story and make us all see what her life was actually like once she left the farm. We all know that we need writing that POPS!
Lackland Air Force Base, Texas. A young, inexperienced airman didn't understand some of the items she saw in an old men's barracks and embarrassed herself monumentally by expounding on what she'd found. "Airman Mapes," she cried excitedly. "Come see what they have for us girls. You WON'T believe it!!!!" She tried hard to fit in and show some uncharacteristic gumption, but she failed miserably. Just as she had when her lousy recruiter slyly duped her just two weeks ago.
Here's one sample of a rewrite. But how would you rewrite it to make it pop!
When I was dorm chief for flight 21 at Lackland Air Force base, I encountered folks from every walk of life. City, boonies, rich and poor. We were housed in one of the older barracks, obviously a condemned and re-furbished men's barracks. In the evening of the first day, a young airman named Sharon came galloping toward me with a towel wrapped around her head. Excitement oozed from her pores, her eyes sparkling and her smile wide. What had she discovered before lights out to send her into a tizzy?
Sharon grabbed my arm and spun me toward the bathroom. "Airman Mapes, Airman Mapes! Come see what they've got for us girls. You won't believe it. I swear I didn't!"
I entered the bathroom, noticing nothing really remarkable until she stopped in front of the outdated and gender incorrect urinals. "See there. A handy-dandy little shampooer just for us girls."
I forced myself not to laugh, after all, she'd already been the butt of jokes when the tech sergeants had come around to package up any civilian clothing we'd brought with us. Sharon had brought a red cocktail dress and a black one. Her recruiter had told her just two weeks ago that boot camp was one fun party after another.
Awkward…
Don't Let Your Age Show in Your Writing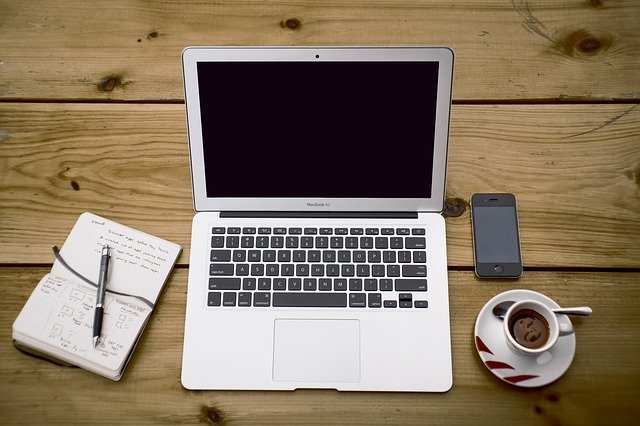 Linda S. Glaz
We have to be cognizant of our target audience. Too often, as we get older, we still see the world (even the younger Gens) through our outdated eyes (no cataract jokes, please, you'll be there one day). Now, we don't see ourselves as older, but readers will in a heartbeat if we continue to use names, terminology, and the thoughts of an older person in a contemp story. Do we do a one-eighty and slam in numerous fad expressions that will prevent our work from being timeless? No. But we can recognize that our romance novel in 2020 probably won't have Isadore and Betty as the love interests in 2020. They won't say gee whiz, golly, and groovy, and they won't think a neat night out is slurping sodas at the last fifties diner in the state. Or maybe they will because there's a quirky story attached to their relationship. Maybe their grandparents once dated and met at that diner. If you step outside the box, be sure your reader knows why your character goes against the grain.
Well, she's done it again. We have an older author trying to target the 25-40 year olds. And she's giving away her age by the way she writes. Can you find where her mistakes are and help her to write a better love scene for her characters? Or have you been caught in the You've Aged Out System? It's better to learn how to write exactly for the age group that you're targeting and not necessarily for your own age group. Know the difference.
Donna Lou batted her eyes and reached for Horace's arm. "Do you still love me now that you know about my past?"
Horace leaned in. "You know I do. I'm not finicky. It only seems that way."
Then he brushed at her hand, but she pushed it away. After all, they'd only been dating for three months. "I'm sorry I have so much baggage, Horace. I tried to behave like the girl next door, but, golly. It was hard." She hoped he'd make a move again. Didn't he long for her touch the same way she did his? Gosh, what an old killjoy. What could she do to let him know his advances might be accepted after all? Within reason, of course. After all, she wasn't about to make time with him this soon.
Come on. You can do it. Let us all think it's this millennium, at least.
**Photos courtesy of www.pixabay.com & Free Photos