By Andrea Merrell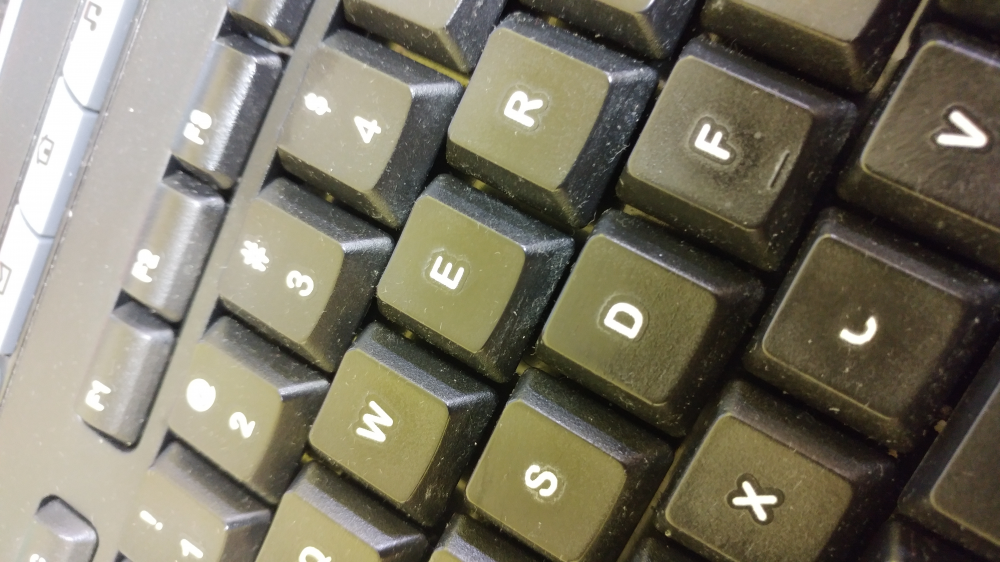 As ACWC approaches, we want you to make the most of your conference experience. Whether you're a newbie or seasoned attender, it helps to be prepared. Here are a few basics to get you started.
*Be Informed
First and foremost, check the website for updates and changes. Many of your questions can be answered here.
*Clothing
Check the weather (extended forecast) and pack accordingly. Take a jacket or sweater. Layering is always a good idea. Bring a small umbrella. Conferences are business casual, and comfortable shoes are a must.
*Food
Meals will be provided, but bring your favorite snacks for those in-between or late-night moments when food is not available. (Ridgecrest has a great little coffee shop that you'll want to visit.) Be sure to keep mints handy. ??
*Other Important Items
Don't forget your vitamins, prescription medications, and toiletry items (toothpaste, toothbrush, deodorant, razor). Most conferences are now fragrance free. Bring your chargers for phones, tablets, laptops, and extra batteries.
*Business Cards and Networking
Everyone needs business cards with name, e-mail address, website, and photo. Make it a point to exchange business cards throughout the conference. This is how you network.
*Learn the Craft
Conferences offer a variety of classes from social media to how to write a novel. You can learn everything from the basics of writing to marketing. Take notes. Brainstorm with other conferees. Purchase the MP3s.
*Pitch Your Work
Whether you have a completed manuscript or simply an idea for a project, you will have the opportunity to meet with agents, editors, and publishers. Prepare your elevator pitch, and be ready to present it at your appointment. These industry professionals will give you valuable feedback. Listen to them carefully.
*Contests and Critiques
Hopefully, many of you will send in your work ahead of time to be critiqued. This is another way to get feedback on your writing. The same with contests. Don't hesitate to enter. It's not important whether you win or lose; it's part of how we learn and grow as writers.
Conferences are an important part of your writing career. Think of them as continuing education. The most important thing to remember is to relax and make the most of your experience. It's especially hard when you're a newbie, but we were all newbies at one time. Don't be afraid to ask questions or seek help when you need it. Christian conferences are a special community of likeminded individuals who are more than ready to help each other.
Whatever you do, be open and teachable. And be ready. When you ask God to bless you and open doors of opportunity, He will. As you prepare for ACWC, make it a point to pray for divine appointments, divine connections, and divine favor.
_______________________________________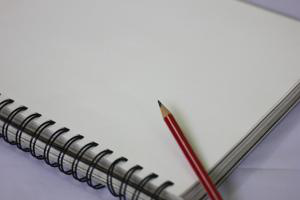 Assignment One: Check your business cards to see if they're up to date. If not, get new ones, and be sure to add your photo (it's easy to forget faces after you leave the conference.) If you don't have business cards, it's easy and affordable to design them on VistaPrint.com. If you're creative, you can purchase cards at your local stationary supply and design them yourself.
Assignment Two: If you don't already have one, create an elevator pitch for your project. This should be no more than a few sentences that can be shared in thirty to sixty seconds.