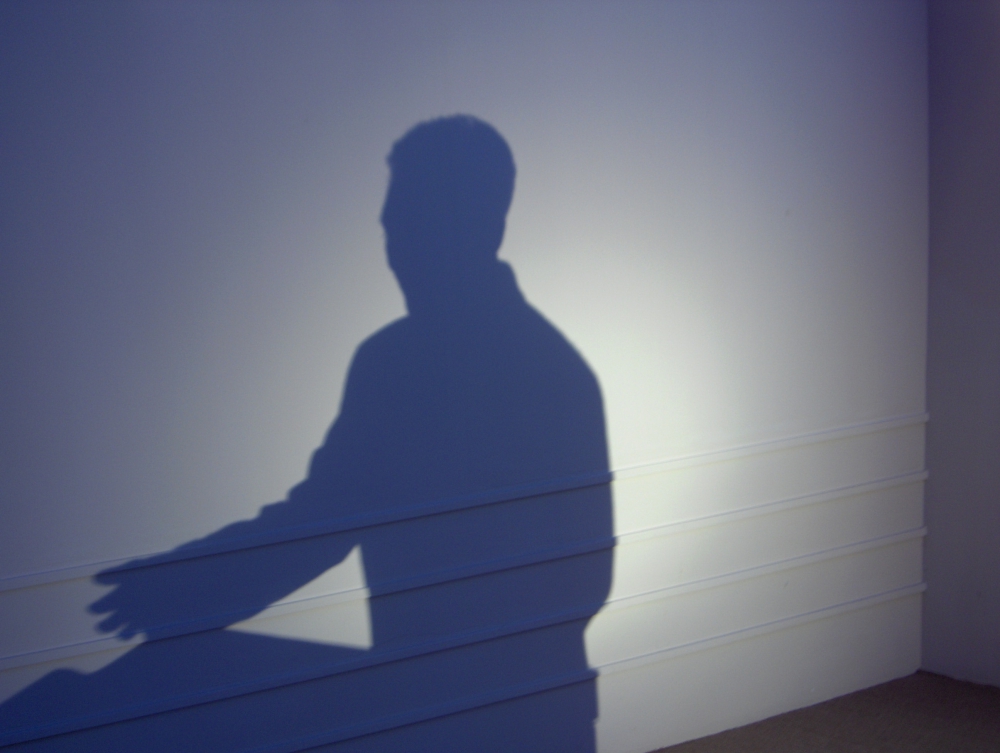 In the publishing world today agents and publishers are looking for writers with a platform. One of the ways to build a platform is by speaking. I can hear you now . . . "But I don't have anything to talk about."
Oh my, we are writers . . . we have the words, we just have to make them come alive and off the paper. To start with what are some of your interest? What do you like to read? Where do you like to take vacations? What are your hobbies? What kind of music do you like? What were your favorite subjects to study in school? What are some of your successes? What are some of your failures? What are your fears?
If you give yourself a chance—and permission—to explore the possibilities of speaking, you will be surprised at all the topics you could talk about as you are working on that novel, non-fiction book, or blogging.
I love what Charles Swindoll says, "God gave you your makeup and superintended every moment of your past, including all the hardship, pain, and struggles, He wants to use your words in a unique manner. No one else can speak through your vocal cords, and, equally important, no one else has your story." (Charles Swindoll, Touching Others With Your Words, The Art and Practice of Successful Speaking (New York: FaithWord, 2012), xiii
Yes, no one else has your story, so let's find it!
Your assignment: List three topics you could talk about if you were asked to speak at an event (large or small). If you are a fiction writer and working on a novel, think about the characteristics of your protagonist, problems that are solved, spiritual truths that are woven through the story, or things you want the reader to take away from your book.
If you write non-fiction think about different points, truths, or scriptures from a favorite devotional or blog post and expound on them using stories from your experiences.
Keep an open mind. Many writers have found out that they are actually "speakers who write," instead of "writers who speak." You may be more of a speaker than you realize! Can't wait to see you in February. ~Beth Fortune
Photo courtesy morguefile.com & SamHakes