By Andrea Merrell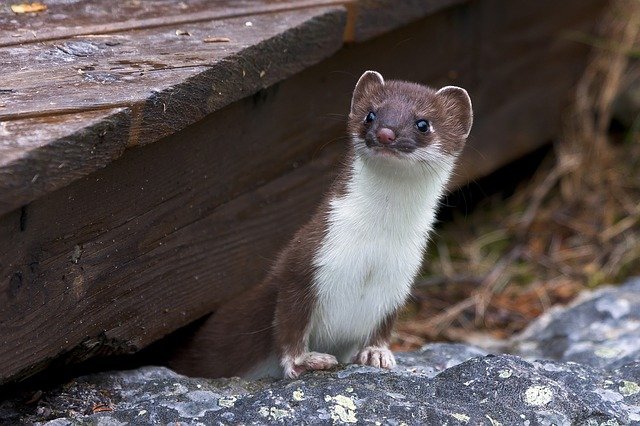 Pet words and phrases are a major problem for writers. We all have them, even those of us whose job it is to edit them out of other writers' manuscripts.
A pet word or phrase is something we tend to use over and over (and over and …). It might be as simple as a character winking, crying, or clearing her throat, but when a reader sees this thirty or forty times in the story, it becomes wearisome.
Sometimes our pet words can be considered the same as weasel words. These are unnecessary words that add nothing to your story. In fact, they can detract from the story if used excessively. If you've been writing for a while, you're probably familiar with your own weasel words—words like that, just, really, surely, however, therefore, thus, began to … the list goes on and on. Then there is a writer's addiction to adverbs—suddenly, quickly, quietly, softly, and slowly. Instead of using flowery -ly words, choose strong verbs or creative speaker beats.
Few things are more annoying to readers than redundancies, especially seeing the same words and phrases over and over. I've read a few books over the years that I wanted to throw across the room because of too much repetition.
So, what's a writer to do? We have to be aware of our pet weasels, be willing to part with them, find them, then shoot them. Bang! As they say, don't marry your words.
Let's look at a couple of examples, and you decide if the italicized words are necessary in the sentence.
*Rae quickly struggled to keep her footing as she tried to survey the damage. Why not say: Rae struggled to keep her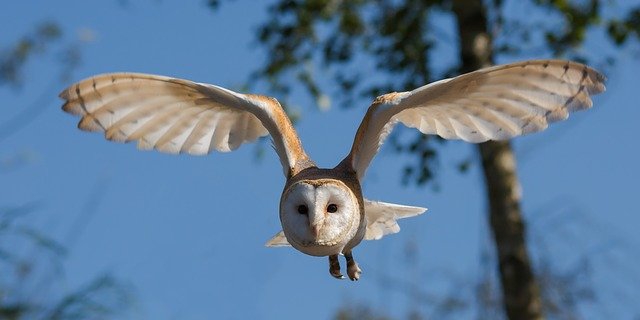 footing as she surveyed the damage.
*May I at least reimburse you for the flowers? Better: May I reimburse you for the flowers?
*Here's another one for you to untangle:
*Scott surely thought that Karen was really up to no good, so he suddenly moved quickly and quietly to the window just so that he could begin to see what she was doing.
*Pretty bad, right? How about this? Scott thought Karen was up to no good, so he moved to the window to see what she was doing.
Do you see how eliminating those pesky weasel words tightens your writing? Be sure to get rid of those little varmints. Your readers will be glad you did.
____________
ASSIGNMENT:
Make a list of your own pet/weasel words, then do a word search in your WIP. Find a creative way to either eliminate or change the wording.
Photo 1 courtesy of Pixabay & trondmyhre4
Photo 2 courtesy of Pixabay & dannymoore1973bay &